Removal : Stiers Residence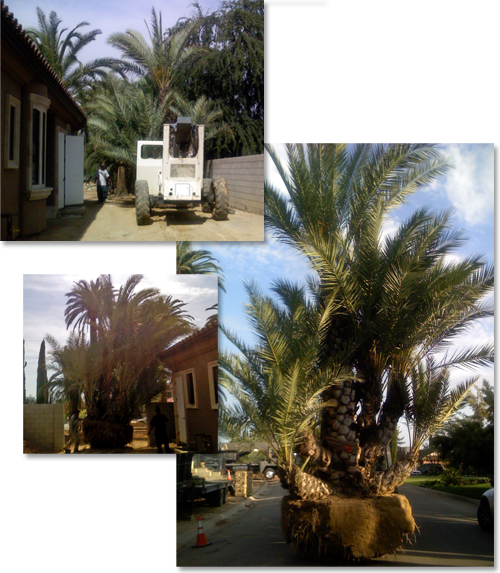 LOCATION
Bakersfield, CA
CHALLENGE
An overgrown palm needed to be removed from a tight area in a backyard and replanted in the front yard.
SOLUTION
B & C Tree carefully removed this old palm through a tight space along the house and retaining wall. This opened up the view in back of a neighboring golf course and eliminated the ovrecrowded look of the back landscape.
We then relocated the tree to the front yard of this home. No harm was done to the palm and the Stiers now have a healthy, thriving palm to complement their streetside landscaping.