Installation : De Luz Residence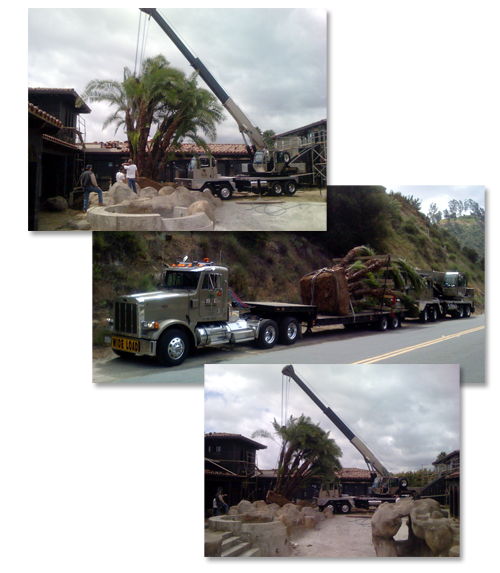 LOCATION
San Diego, CA
CHALLENGE
The client was building a new home and wanted a mature Reclinata palm moved from his property in Fallbrook, CA to De Luz.
SOLUTION
B & C Tree safely relocated the palm tree for our client, digging it out by hand from the Fallbrook property and installing it at the De Luz property.
Using our own truck and trailer, we were able to economically move the tree. Then, using our short wheel base crane – designed and built by B & C Tree – we installed the palm in a very tight spot.