Design : Cain Home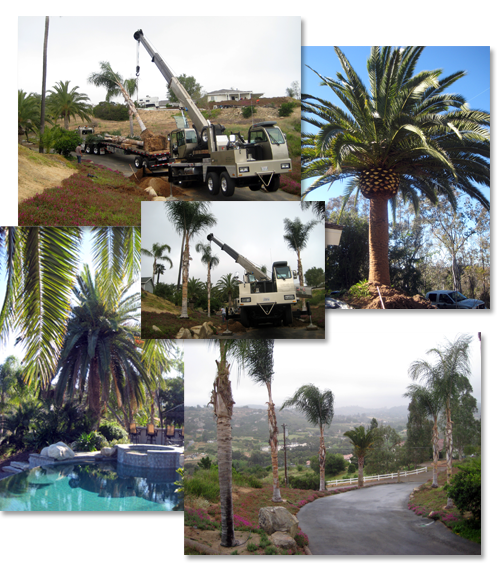 LOCATION
Valley Center, CA
CHALLENGE
This home was built in 1987 but lacked a good landscape design.
SOLUTION
B & C Tree lined the drive with Queen Palms, then added Canary Palms and other palm species to the newly designed backyard.
Once trees were placed in the common areas, a pool, spa and hardscape were installed. Space was tight, so great care was used in the design and installation of this project.
The result: not only a beautiful design but a practical one too. This area can get quite warm in summer months. The additional palm trees actually help keep the house shaded and cool.